---
We reduce the calories,
without changing the flavors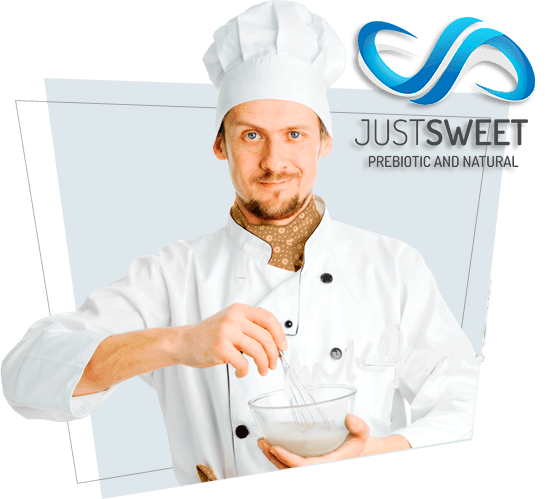 ---
With JustSweet® you can replace the sugar and reduce calories in most types of food and beverage.

Research shows that JustSweet® has a minimal effect on blood sugar when consumed

JustSweet® is a prebiotic sweetener rich in fiber.

If you reduce the intake of calories, preferably in combination with physical activity, you will achieve burning of fat and weight reduction.
---
Remove the sugar from all types
of food and beverage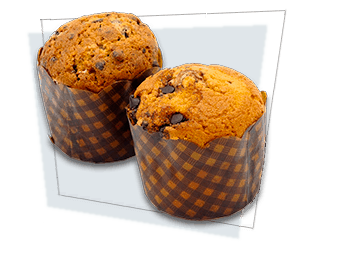 The secret
food ingredient
Very often the secret food ingredient is sugar. Used in cakes, sauces, and other foods to give a round delicious flavor.
For the Amazon Secret, our natural functional beverages, artificial sweeteners like aspartame, sucralose, and ACE K, was not an option. A natural functional beverage has to be natural, so JustSweet™ is the perfect natural sweetener for our products.

Curabitur et ligula. Ut molestie a, ultricies porta urna. Vestibulum commodo volutpat a, convallis ac, laoreet enim. Phasellus fermentum in, dolor. Pellentesque facilisis. Nulla imperdiet sit amet magna.

Nemo enim ipsam voluptatem quia voluptas sit aspernatur aut odit aut fugit, sed quia consequuntur magni dolores eos qui ratione voluptatem sequi nesciunt. Neque ro quisquam est, qui dolorem ipsum quia dolor sit amet,
Modifying our microbiome with prebiotic fibre could help lower levels of brain inflammation and boost brain function during ageing, according to new research in mice. The

[…]
One of the first food supplements sweetened with JustSweet. It's Hi5 Body Support, a natural "body charger" that fills up the body's storage of the needed

[…]

Our Canadian importer, Waffles International, will take us there, and we like it! The 2018 Canadian Restaurant & Bar (CR&B) Show will provide foodservice industry

[…]

Presenting JustSweet to Importers to 20+ Countries For the first time, JustSweet, the natural high intensity sweetener was presented to a large group of buyers. Importers

[…]