Our Canadian importer, Waffles International, will take us there, and we like it!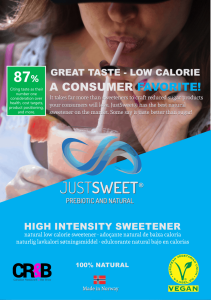 The 2018 Canadian Restaurant & Bar (CR&B) Show will provide foodservice industry owners, operators, managers and chefs, a unique, interactive, informative and entertaining show experience unlike any existing foodservice event in Canada.
This revolutionary event was developed by the industry, for the industry and our sincere thanks go out to the many industry professionals whose vision and ideas will become a reality on Sunday, October 28 and Monday, October 29, 2018 at the International Centre in Mississauga.
The unique show features and educational content were developed for ALL types of foodservice establishments including:
Independent and Chain Restaurants.

Pubs, Bars and Cafes.

Sports Bars and Nightclubs.

Accommodation (Hotels, Motels, Casinos, Lodges, Inns and more).

Institutional (Universities, Colleges, Airports, Healthcare.

Recreational (Casinos, Tourist Attractions, Sports Arenas, Museums, Banquet Halls, Golf Clubs, Amusement Parks and more).

And more…
Thanks to Waffles International's, Arthur and Gus!
Waffles International is Canada's largest distributor of Waffle mix to hotels, restaurants and convenience stores. We are honored to have this company, and these fine people (Arthur, Gus and all others in Waffles International) to represent us in Canada.
Read more about the 2018 Canadian Restaurant & Bar Show: https://www.crbshow.ca/