Check the ingredients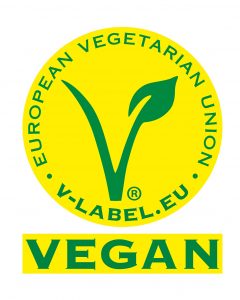 If you're out to buy an alternative sweetener, you should always check the ingredients on the label. Some brands, even ones that advertise themselves as pure or natural or come in packaging featuring the color green, contain other artificial sweeteners, fillers, or flavoring that may surprise you.
A rundown of various products is available on the site Truth In Advertising.
Polyols and Lactose is common ingredients in natural sweeteners. Maltodextrin and Silica is also common ingredients.
JustSweet is a Natural, Vegan, Low-Calorie Sweetener
Reb A (95%) and prebiotic dietary fiber is the ingredients in JustSweet. The sweetener is certified (27th of June, 2018) as Vegan by the "European Vegetarian Union".