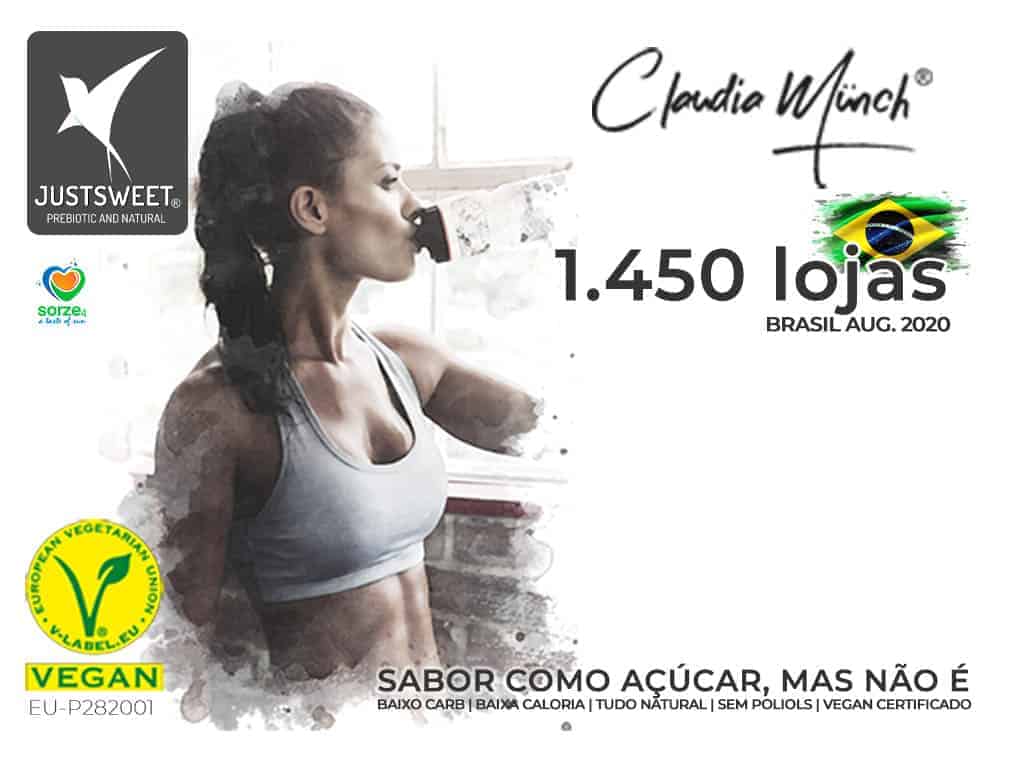 You will not find many Norwegian products in Brazil, except for what is called "bacalau norueguês". What we in Norway call clipfish. Except for that, very few Norwegian products.
Distribution to 1.450 stores in August
7 products will be launched in Brazil! 5 prebiotic low-calorie instant beverages in The Amazon Secret®, serie, and 2 of the Claudia Münch® JustSweet™ products, the natural low-calorie prebiotic sugar substitute that tastes like sugar and is used as a sweetener in all our products.